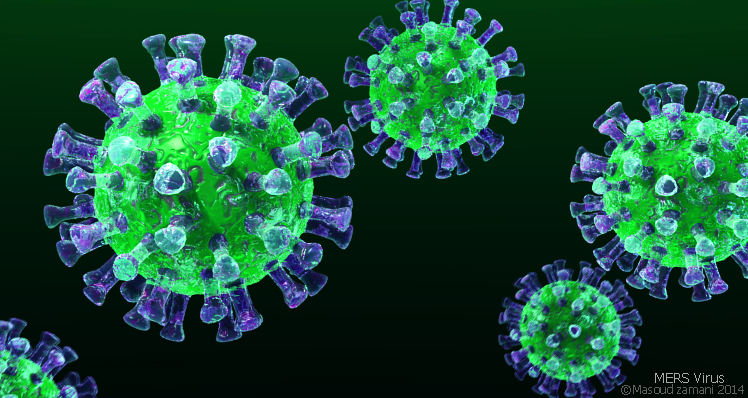 Sorry to say that our meetings for the foreseeable future are cancelled for obvious reasons 🙁
The club do however intend to run a number of fishing matches over the next few months to help alleviate the boredom of those who have to self isolate. An update on match dates and locations will be published in the next few days.
The main club news that would have been discussed at the next club meeting would be :-
The spending of our restocking fund (the club will be buying more 2-3lb carp to stock into Drinkwater Park Lake.
The restocking of Coppers Pond at Harpurhey
The planting of water lilies at Broughton Park Lake (the lake was siltexed last week – many thanks to Woz Andrew)
Taking on Fishing Rights on the River Irk in Manchester
Sewage Litter (the massive amounts of it) on the River Irwell.
AOB.