Send in your photos for instant fame!
  A battle scarred Irwell Common – from AREA 51
7lb brownie from the River Irk !    
a nice pike taken on the fly from the Irwell in Salford.  
 A cracking brownie falling to dry fly

Hows this for an old warrior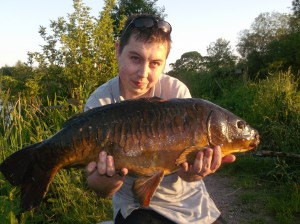 17lb 2oz from Waterdale !