Salford Friendly members have been running an invertebrate monitoring program on the Irwell for the last few years – and here is the latest update.
We intend to expand this program in the coming months – to cover all Greater Manchester rivers – the Irk, Medlock, Roch and Mersey.
Many Many thanks to Dr Adam Moolna – for taking the time to collate all our data – and produce this report.
More information about invertebrate sampling – and its use as a means of identifying pollution can be found here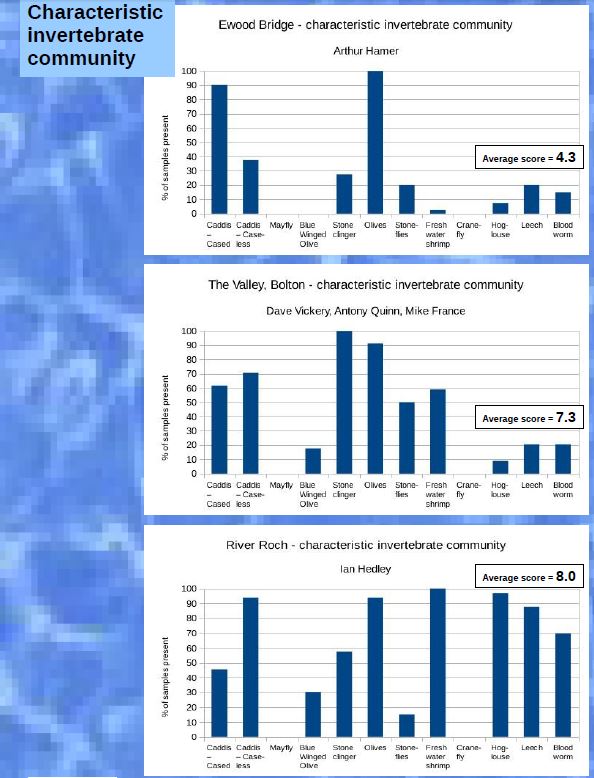 If you would like to take part in this invertebrate sampling initiative – please get in touch via sampling@salfordfriendlyanglers.co.uk